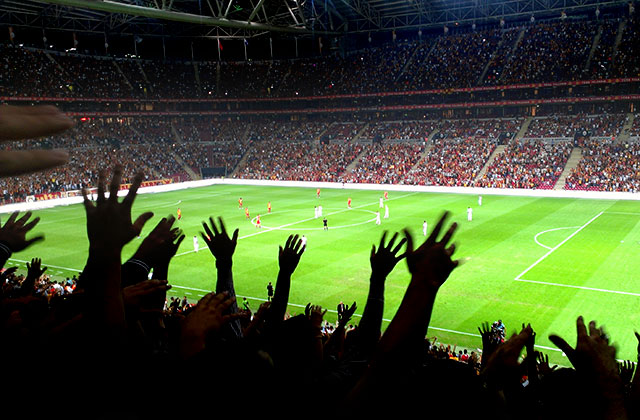 Match Report by Colin Slater
So it doesn't count that Notts dominated the play at Adams Park with a vastly better performance than many of late, indeed probably their best since Billy Dearden took over.
For the players it must be chastening and disheartning to get nothing when you play with spirit and commitment as they did, certainly for the first eighty minutes.
Notts shouldn't have been behind at the break, but Steve Mildenhall's misfielding of Darren Curry's corner gave defender Rodney Johnson the opening goal, that on 22 minutes.
Notts missed three chances in the same period, not troubling the goalkeeper once. Then Notts were actually better in the 2nd half than in the first. But even worse in the finishing department which is cruical. How they were made to pay for two chances being hit over the top by the strikers if you please - Mark Stallard and Danny Allsopp in turn. The other culprets were Richard Liburd who made a really effective return to the side after his long lay off, and Ian Richardson, the Skipper coming forward to join in the attacking activity.
But in the end it counted for nothing because the home side were given a second goal converted for them on 72 minutes by Jamie McSporron. Again the defending was inadequete and McSporron was left with an open goal. He couldn't miss. I wonder if Notts would have taken that chance under similar circumstances? I don't want to sound cynical but it gets you feeling that way.
And then in the dying moments another goal that might have been prevented, this time scored by the midfielder Danny Bulman.
And Notts had lost to Wycombe Wanderers for the sixth time running in both league and cup. They've conceded the double to them in the league for the second season running. And of course it was the second time that they've been to Adam's Park this season and it's also the second time Notts have gone down to Wycombe by three goals to nil.
This though was a better display than the FA Cup tie, but the result is the same. And it's the same because Notts didn't defend at vital moments in the game and as I've told you - At the other end, they missed really, really good scoring opportuities. And the Home goalkeeper wont be able to believe how he was troubled so little, when the visitors had so many chances.
It's Northampton at meadow lane on Tuesday, and surely against a side that are in the bottom two, Notts can begin some sort of a revivial.
But now, the curve to get out of the bottom four is steeper than ever! Bury have won and Notts County are in deeper trouble than at three o clock this afternoon.
It's their own fault I'm sorry to say.