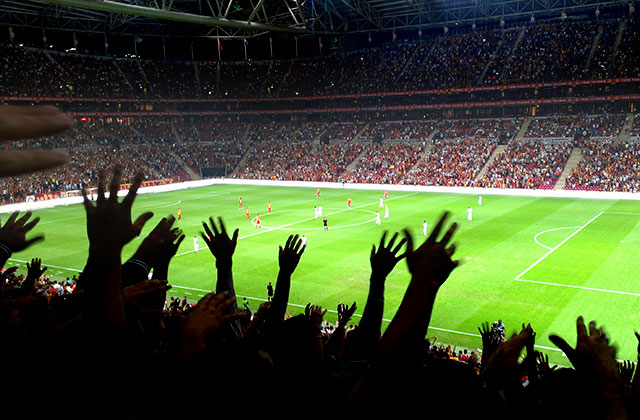 Storrie leaves for 30 days
Mr Storrie said he was "delighted" to join Pompey and he also said he was delighted of the support that Portsmouth fans shown during last Thursdays match with Wolves which he attended.
Apparently, Storrie has as a consultant on a temporary basis and he said that he was excited at the prospect.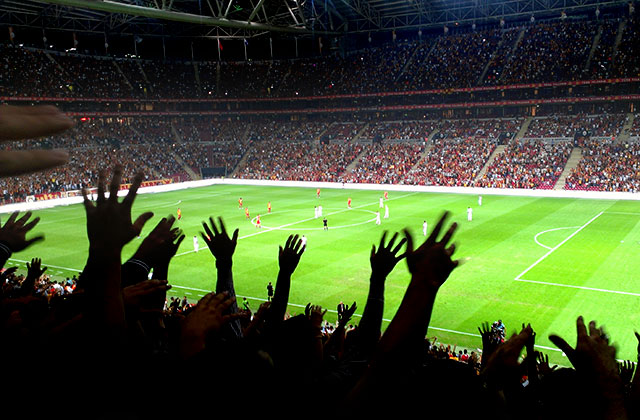 Whats REALLY going off Peter?
The Portsmouth Chairman brought him in because he said that he had to make some Major Decisions. Mr Mandaric, Portsmouth chairman said "That he was grateful for his fellow American Albert Scardino" for allowing Storrie to leave.
Whats going off? Storrie attending Portsmouth map, apparently he's already left Southend, is this the case of Storrie leaving a sinking ship?