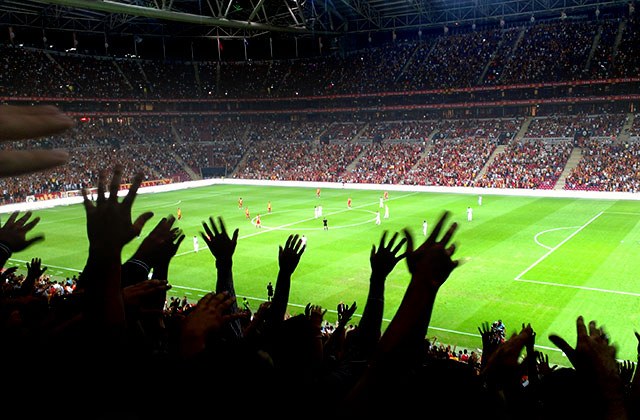 Marcel Cas
Cas has probably got the best ability in the whole of Division two and could become a fantastic asset. However, Cas very rarely uses his ability and in most matches he is anonymous.
Cas is going nowhere
Rumours were circulating around Meadow Lane today that a first division club were interested in the Dutchman.
But Peter Storrie slammed reports suggesting that any player from Notts County would be leaving.
He told the Nottingham Evening Post: "The latest talk is that Marcel is set to move to a higher division club for half a million pounds.
"There have been no offers for him from anyone and, as far as I'm aware, no inquiries about him either.
"The same applies to Nick Fenton and Danny Allsopp, who have been linked with big-money moves to other clubs in recent weeks."