"Gary used to come into the dressing room at half-time or after the final whistle and ask us the same question," he told the Nottingham Evening Post.
"He would want to know why we could perform well for one half and be so dreadfully poor in the other.
"He would ask us why we were so inconsistent, why we couldn't perform for more than half a match at a time.
"And there would always be a wall of silence.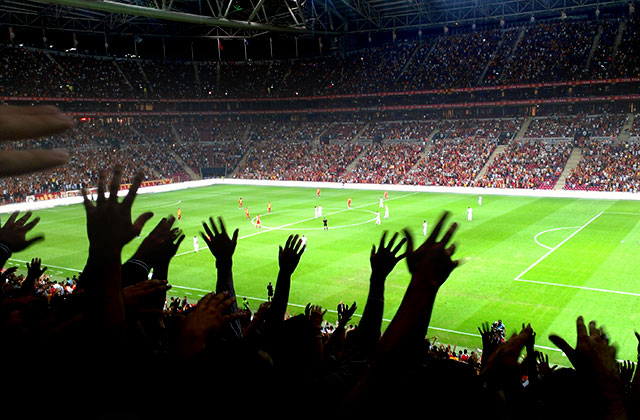 Richo says "We didn't perform"

"None of us had anything to say because none of us knew the answer, none of us knew how to respond.
"He was right to ask us the question and we should have had an answer.
"But the simple fact is that until we start performing consistently, we will not drag ourselves out of trouble."