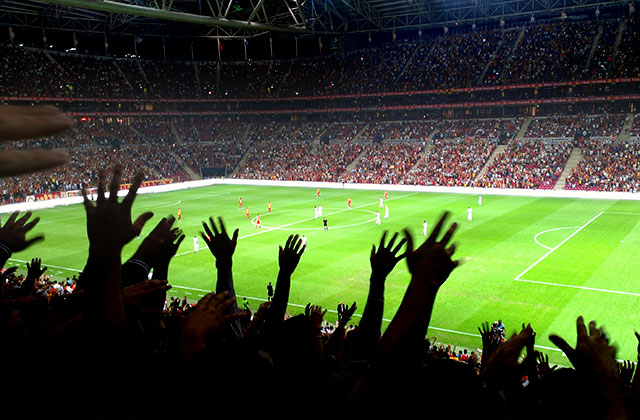 Dearden demands dicsipline!

"It is not something I am prepared to put up with. I will not stand for bad discipline," Dearden told the club's official website.
"If a player picks up the occasional booking for a late or mis-timed tackle, if they have made a genuine challenge for the ball, then I don't mind. I can put up with that.
"But what I won't accept is players picking up stupid bookings.
"There is no need for any of my players to pick up yellow cards for dissent, for kicking the ball away or for arguing with the referees.
"It simply doesn't need to happen. It certainly doesn't achieve anything."