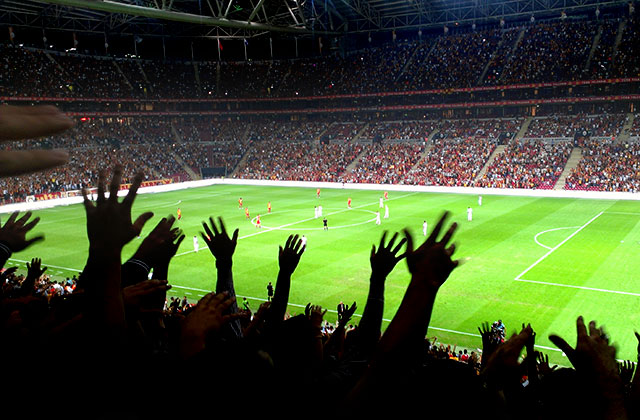 Dearden admits defeat
He said
"We were booed of the pitch at the half time and rightly so."

"We never got started in the first half, never got the ball down and never offered our players any options."
"If we put one in early in the second half then it could have been a different game entirely but 'if' is a very big word in football," he added.